Monsters - Rare Monsters
Rare monster
Rare monsters are monsters that are randomly summoned by killing normal monsters.
Rare monsters are divided into large and extra large sizes.
The more common monsters are killed, the more rare monsters are summoned.
When a rare monster is summoned, only one of the large and extra large monsters is summoned.
By killing rare monsters, you can get more experience and items than normal monsters.
Rare monsters have different health depending on their size (the larger the size, the higher the health)
Rare monsters were first added only to Grumryung Great Ground monsters, and D'evah Great Ground monsters will be added in the future.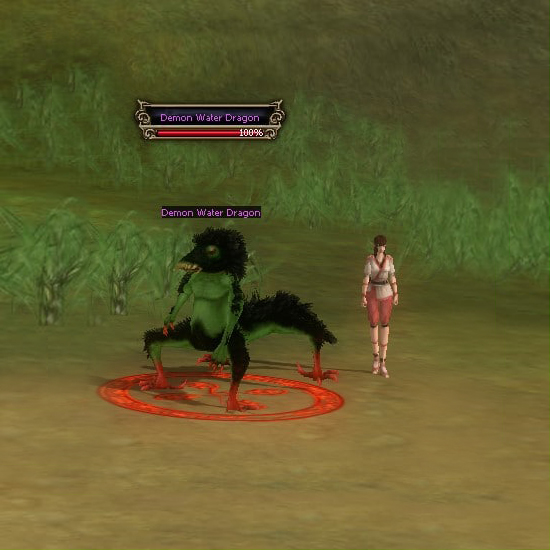 [Normal monster name display]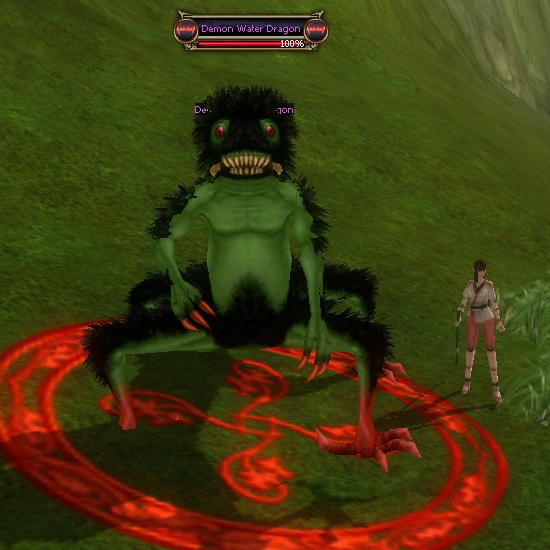 [Large monster name display]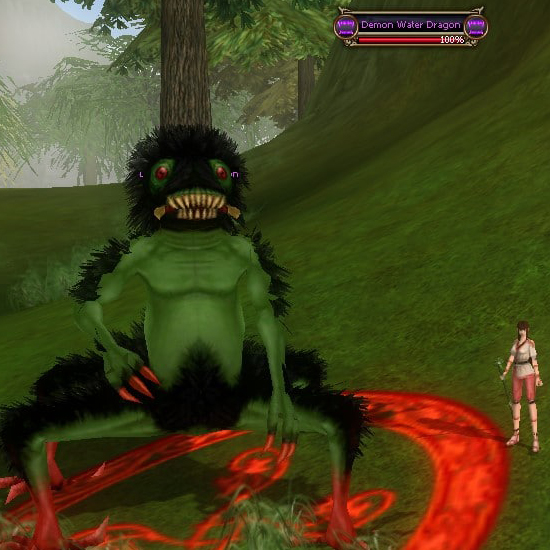 [Extra large monster name display]